Free Pickup and Delivery
*30-mile radius of LAX and Burbank Bob Hope Airport
4 Time Gyro Repair Winner
"Top Shop" Award in 2008, 2009, 2010, and 2015!
About Our Company
Gyro Specialist Inc., as an independent repair station, will strive to provide the highest quality overhaul and repairs of Gyros, ADIs, HSIs, Course Indicators, Flight Directors, Sensitive Pressure Indicators, Inertial Navigation Units (INU), and Emergency Locator Transmitters.
We will also strive to provide our customers worldwide with the finest in personal service and support 24 hours a day, 7 days as week, including no additional charge AOG service. We are proud to provide our customers with the personalized service of a small company while offering the in-house capabilities of a large facility.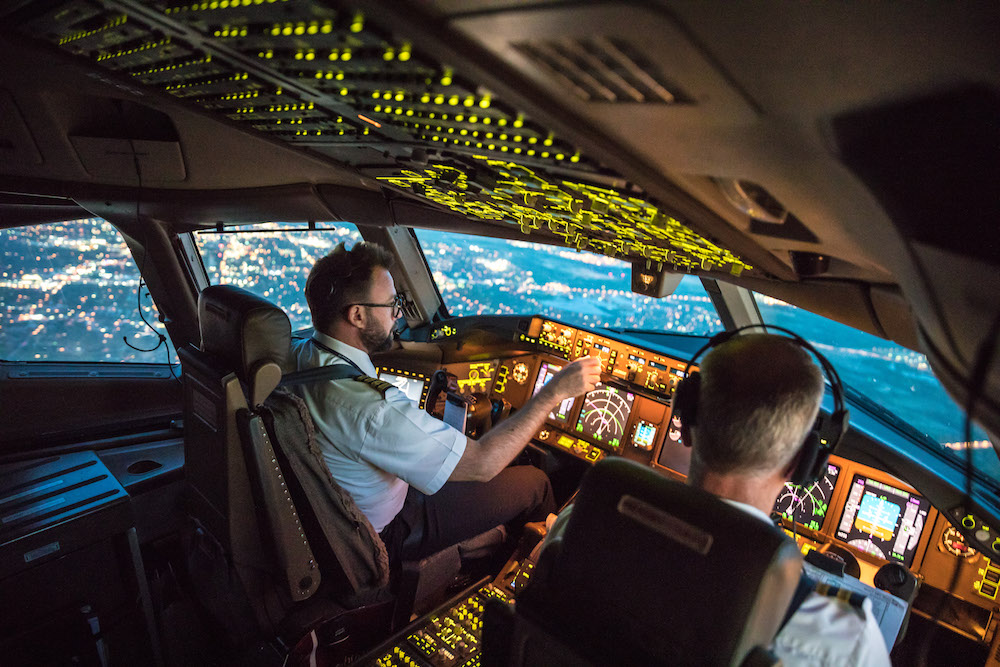 As COVID-19 virus increasingly affects our communities, I want to personally provide an update about what Gyro Specialist is doing to ensure...
Rob Luce, President and CEO of Gyro Specialist Inc announces the acquisition of the Automated Test Equipment (ATE) to provide repair support...
OUR ACCOLDADES